Introducing 2 additional campuses for our VDSS Program in 2024, Lilydale and Noble Park.
Delivering the latest SHB - Hairdressing and Beauty Services Training Package (Release 4.1)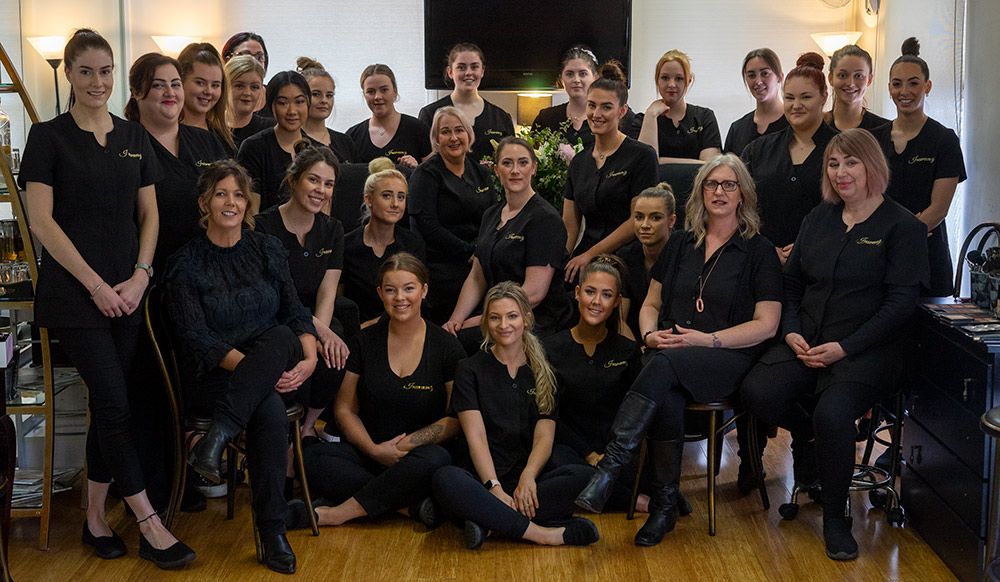 Inspiring Beauty was established in 2014 by two motivated professionals who are passionate about the beauty, health and wellbeing industry.  We have a boutique environment where we value intimate classes, individualised learning plans and one-on-one support.
Individuality is a concept we pride ourselves in fostering with all our trainees here at Inspiring Training Academy.
Our Inspiring educators lead by example at all times and have a natural ability to motivate and develop strong relationships ensuring the best outcomes for our trainees and clients. Our aim at the Inspiring Training Academy is to provide high quality services, ensuring a clear focus on superior industry skills and client centred approaches.


Our trainers value high quality training and assessment which means the student is well equipped for employment or further studies. 
Learning takes place in our boutique salons which are a fully functioning working environment open to the public for client services.  
This gives our therapists the competencies of skills and confidence to work safely and productively giving potential employer's confidence with experiences gained.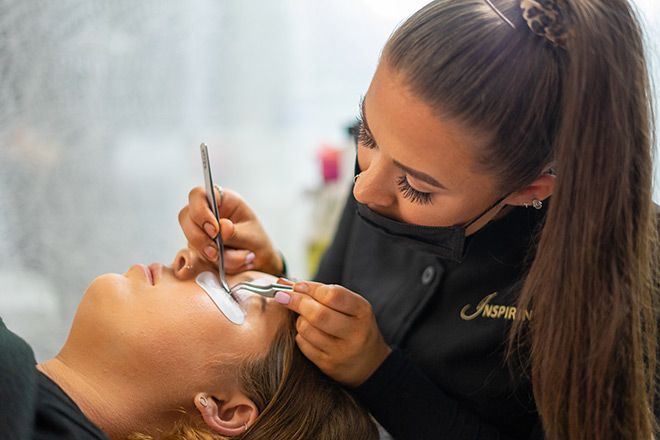 Step inside our
training salon

"Beauty begins the moment you decide to be yourself"